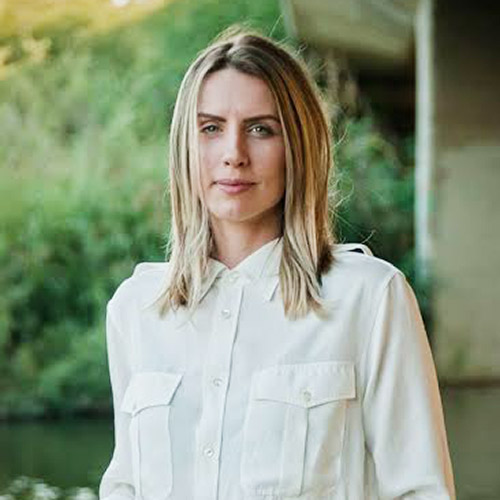 Ana Lazarević is a writer/director who completed her M.F.A. in Film at Columbia University in New York. She is an Independent Filmmaker Project (IFP)/Film Society of Lincoln Center's Emerging Visions fellow and a graduate of Black Factory Cinema's workshop with Abbas Kiarostami at the International School of Film and Television (EICTV) in San Antonio de los Baños, Cuba. Ana was born in Belgrade and left just before the war that dissolved Yugoslavia. Her short film
The Runner
had its world premiere at the 2011 New York Film Festival.
Baćha
, the feature extension of
The Runner
, was selected for the Crossroads Coproduction Forum at the 2012 Thessaloniki International Film Festival in Greece, received development funds from Film Center Serbia and Serbia's Ministry of Culture, and was a European Audiovisual Entrepreneurs—EAVE 2014 project.
Baćha
will be Ana's first feature film.
The Game — Strahinja, a first-time human smuggler, navigates isolated Balkan back roads, border politics, and his struggle with fatherhood as he drives three Afghan brothers from Serbia to Germany.