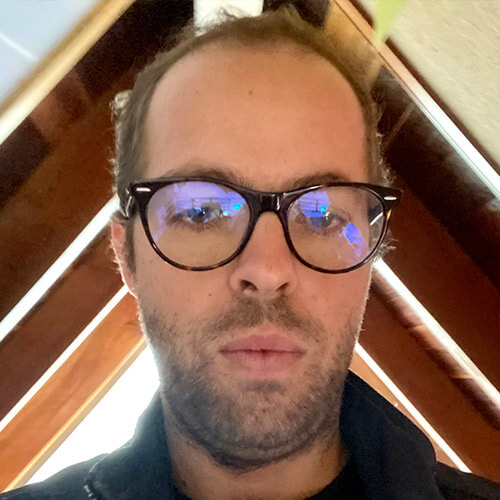 Andrés Borda studied Philosophy in Bogotá and then Filmmaking at the London Film School. After graduation he focused on making documentaries about visual artists in Colombia and the United Kingdom. In 2014 he was a scriptwriter for
Cero Noticias
, a political comedy show. In 2015 he was commissioned by the British production company Openvizor to direct his first documentary feature,
Sufi, Saint & Swinger
, which had its world premiere in 2019 at the WOMEX festival. Since 2019 he has worked extensively in television and on platforms. He wrote and developed series bibles for platforms with production companies such as Dynamo, Laberinto and Producciones 5 y 6 in Colombia, and Openvizor in the United Kingdom. His most recent feature screenplay,
Feliza
, was selected for Cine Qua Non Lab's 2020 Storylines and was a semifinalist in the prestigious Zoetrope screenplay contest.
Las Valero — In Colombia in 2000, a popular singer whose mother disappeared under mysterious circumstances joins forces with other women victims of violence to search for their loved ones, using the only thing they have left: music.