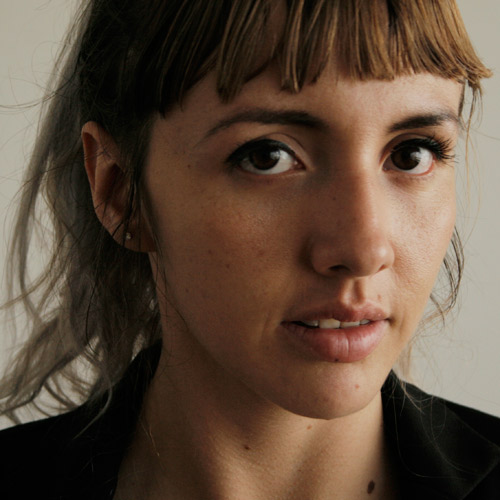 Originally from Mazatlan, Sinaloa, Mexico, Betzabé García studied at the CUEC Film School in Mexico City. Her feature documentary,
Kings of Nowhere
(2015), won the SXGlobal Audience Award at the 2015 SXSW Film Festival, the Grand Jury Award at the 2015 Full Frame Documentary Festival, and the Cuauhtémoc Moctezuma Ambulante post-production grant in 2014. Her short film
Porcelana
(2013) won the Mexican Film Institute (IMCINE) National Short Film Competition, and was awarded Best Short Film at the 2013 Guanajuato International Film Festival and the 2014 Aguascalientes International Film Festival. Her short film
Venecia, Sinaloa
(2011) was part of the official selection at the Morelia International Film Festival, among other festivals. Betzabé recently participated alongside artists such as Yoko Ono in the 89plus Americas Marathon of the Jumex Foundation for Contemporary Art.
Buchinos — In Sinaloa, Mexico, Lucio and Lin's family and ethnic loyalties are fiercely tested in the midst of an anti-Chinese campaign designed to take over a poppy growing business.