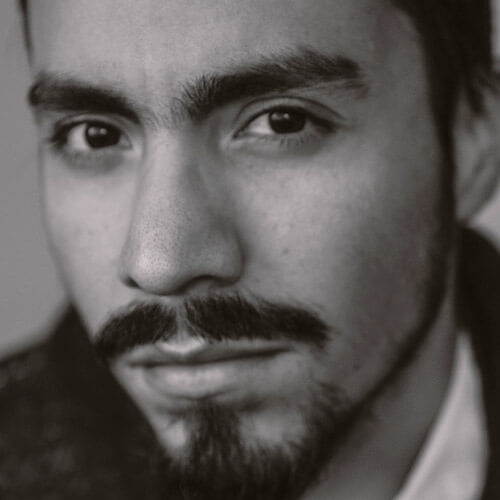 Carlos Ormeño Palma is a Peruvian filmmaker, selected by La Fémis, the French National Film School in Paris, for the 2020/2021 Summer University and selected for the 2021 Buenos Aires Talents. He is the director of the short films
La distancia del tiempo
and
El peso del aire
, a project that won the 2020 National Short Film Production Fund of the Directorate of Audiovisual, Phonography and New Media (DAFO) of the Ministry of Culture of Peru. Carlos is currently developing his first feature film,
El olor de las paredes
. His obsessions as a filmmaker are family memory, social absence and identity.
El olor de las paredes — After the death of his mother, a photojournalist discovers the absences that inhabit him when he finds his father who abandoned him 15 years earlier.