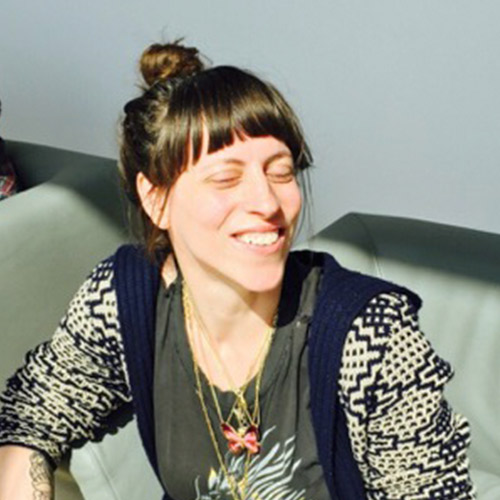 Charlotte Glynn strives to make fearlessly honest, intimate, character-driven films — movies that will make you laugh and cry at the same time. Charlotte makes documentary and fiction films that have screened all over the world. Her first feature documentary,
Rachel is
, a film about her sister who is developmentally disabled, had its broadcast premiere on PBS America ReFramed and has screened internationally, including at the True/False Film Festival. Her most recent film, the short narrative
The Immaculate Reception
, premiered at the 2014 Sundance Film Festival. Charlotte was named one of the "25 New Faces in Independent Film" by Filmmaker Magazine in 2014. She received her M.F.A. in Film from Columbia University in New York and is currently developing
The Gymnast
, her first narrative feature.
The Gymnast — In a former mill town devastated by loss of industry, a single father and his daughter, an aspiring Olympic gymnast, must fight to reinvent themselves after a potentially career ending injury.