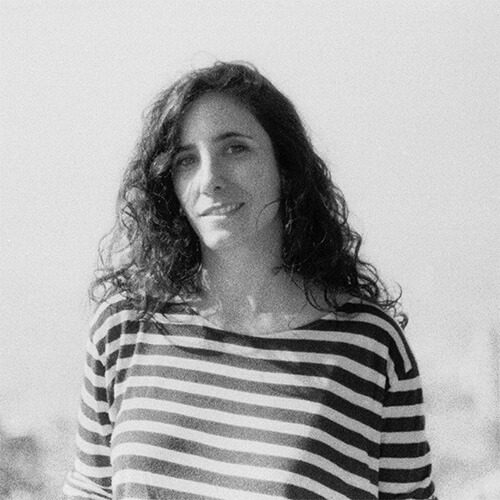 Storylines in Spanish
Constanza Majluf is a Chilean filmmaker with more than ten years of experience in projects from Chile, Spain, Perú, Cuba and the United States. She holds an M.F.A. in Filmmaking from Columbia University in New York City. Constanza was awarded the Katharina Otto-Bernstein Production Grant in 2020 for her next short film project, El día de mi independencia (My Independence Day), and the Albert P. Sloan Screenplay Award in 2020 for the development of her next feature film, Marcia Marcela. She was selected for Cine Qua Non Lab's prestigious Script Revision Lab in 2020 as well as for the 2020 EsteLAB co-production lab in Peru. Constanza was also awarded a Braven Films Score Mentorship to make the soundtrack of her latest project, Aún, which premiered worldwide at the 2020 Miami International Film Festival and continues its festival run at international film festivals such as Latino Film Market, the Santiago International Film Festival (SANFIC) and the Zaragoza Film Festival, among others.
Constanza Majluf served as Academic Assistant at the 2021 Storylines Lab in Spanish.