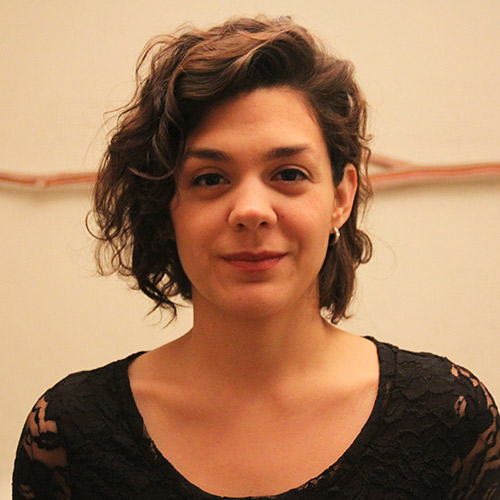 Script Revision Lab in English
Cristina Garza is the Vice President of Mundial, a Mexico City-based international film sales joint venture between the prolific Hollywood production financing and distribution company IM Global and Canana, one of Latin America's top production and independent distributors. Mundial is a full service international distribution platform for Latin American filmmakers handling worldwide sales of Latin and Ibero-American cinema.
Before her work at Mundial, Cristina served as Head of Distribution at Canana, the production and distribution outlet founded by Gael García Bernal, Diego Luna and Pablo Cruz in 2005. Before that, Cristina worked in New York City as Manager of International Sales at FiGa Films, an international sales and micro-distribution company. She also co-founded FilmCatcher.com, an online video magazine for independent film.
Cristina is currently the United States delegate for the International Critics Week of the Cannes Film Festival, and produces with Canana and filmmaker Robert Rodriguez Fantastic Market | Mercado Fantástico at Fantastic Fest in Austin, Texas, the first co-production market for genre films from Latin America. She graduated cum laude from New York University with a Bachelor's degree in Economics.