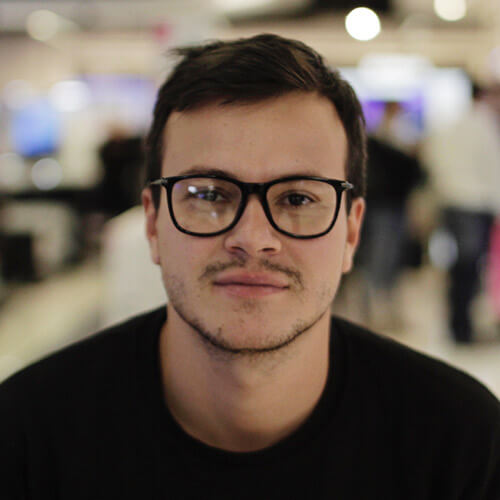 Dan Chávez is a Mexican screenwriter and director with a B.A. in Audiovisual Arts from the University of Guadalajara and an M.F.A. in Directing from the Film and Audiovisual School of Catalonia (ESCAC) in Barcelona. In 2016 he was one of the winners of the 16th National Short Film Competition of the Mexican Film Institute (IMCINE) with his project
El grifo
, which was screened in more than 20 national and international film festivals. In recent years he has served as assistant director for renowned directors such as Manolo Caro (
Perfectos desconocidos
,
La casa de las flores
), Marcelo Tobar (
El club de los idealistas
) and Isaac Cherem (
Leona
), among others.
Ceremonia — María Valenzuela, the conductor of the Jalisco Philharmonic Orchestra, aspires to be recognized internationally. The arrival of a virtuous young director disrupts her relationship with her husband, her parents and her career.