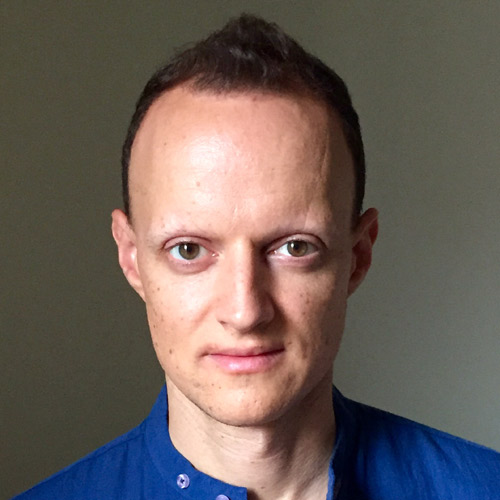 Script Revision Lab in English
David Barba was born in Monterrey, Mexico, and raised in Mexico City. He received a B.A. from Stanford University and an M.F.A. in Film from Columbia University. His short film Adiós, para siempre won the HBO Best Narrative Short Award at Urbanworld Film Festival and aired on Showtime in the United States and AXN throughout Latin America. His first feature documentary, Pop Star on Ice, screened at festivals around the world, had a theatrical release at IFC Center in New York and aired on Sundance Channel in the United States. David completed two seasons of his television docu-series Be Good Johnny Weir, which aired on Sundance Channel and LOGO in 2010 & 2012. His latest documentary, American Cheerleader, was released on digital platforms in 2014. David is a founding partner of Retribution Media, a film and television production company based in Manhattan, and is currently in post-production of a third feature documentary, Anatomy of a Male Ballet Dancer. He works at Columbia University School of the Arts Film Program as Director of Industry Outreach & Columbia University Film Festival.
David Barba served as Academic Assistant at the 2015 Script Revision Lab in English.