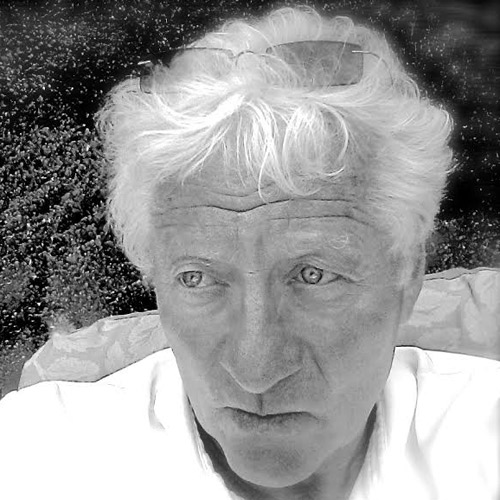 Script Revision Lab in English
Didier Dorval was born in Paris, France. He studied landscaping, design and photography, as well as philosophy with Roland Barthes and Gilles Deleuze in Paris. Didier has always been interested in music and musicians. At the age of 20 he worked with French painter and sculptor Jean Dubuffet, and later on as a theater stage decorator in Switzerland. He was part of the group of artists led by French painter Hugues Pissarro for about ten years.
Didier worked as a photographer in advertising and corporate communication in Annecy, France, which gave him the opportunity to travel the world for different projects and clients. He lived in Morocco, Israel and North Africa before moving to Toronto, Canada, in 1986, where he opened a studio specialized in advertising and communication. In 2000 he moved to Mexico to start the life project LaFolia in Michoacan.