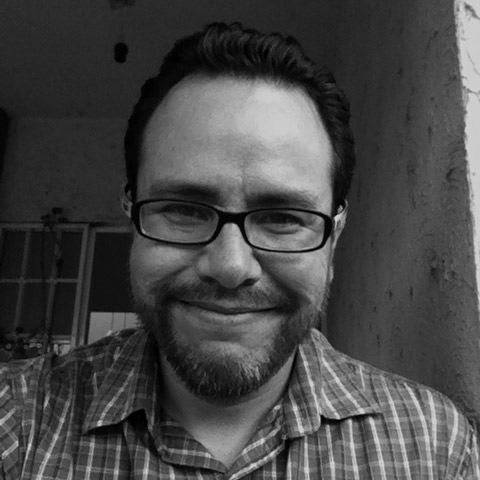 Héctor Falcón was born in Mexico City and grew up in Querétaro, Mexico. His short films have screened at the Tribeca, Palm Springs, Los Angeles Latino, Berlin Interfilm and Morelia international film festivals, among others. Héctor has recently finished the documentary
Who's painting the walls?
and is currently working on two other documentaries. Early this year he was part of DocuLab.7 at the Guadalajara International Film Festival in Mexico and was a resident fellow at the MacDowell Colony in the United States. Héctor studied communication in Mexico, creativity in Spain, and completed his M.F.A. in Film and Media Arts in the United States. He is a Fulbright scholar with teaching experience both in Mexico and the United States.
Esperanza & Hope — A middle-aged Mexican woman and an American girl in her 20's end up escaping together to southern Mexico in the most risky, irresponsible and self-revealing journey of their lives.