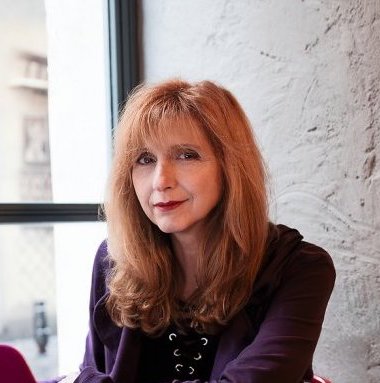 Script Revision in English & Spanish / Storylines in English & Spanish
Originally from Spain, Helena Medina started her career as a television screenwriter at NBC in New York before moving back to Europe, where she creates and writes movies, miniseries and series for Mediaset (Italy and Spain), Televisión Española (TVE), Canal Plus France and Netflix, among others, while she continues to write in the United States.
Important milestones in her screenwriting career have been the miniseries Operation Checkmate (2010), nominated for an Emmy and awarded, among others, with the World Bronze Medal at the New York Festivals TV&Film Awards and the Silver FIPA at the Biarritz International Festival of Audiovisual Programming. Her multi-awarded miniseries 23F: The King (2009) won her the ALMA Award for Best Screenplay, a nomination for World's Best Screenplay at the International Television Festival of Shanghai, the World Silver Medal at the New York Festivals TV&Film Awards, and the National Television Award and the ONDAS Award in Spain, among others. Most of her other works have also received important awards and nominations.
Helena has created screenwriting courses and taught screenwriting at The New School University in New York, the International University Menéndez Pelayo and the Spanish General Society of Authors and Publishers (SGAE), among others. She is also a specialist at the MEDIA Program of the European Union, and has been a member of juries such as the San Sebastian Film Festival or the Emmy Awards. Her teaching benefits from her ample international experience as a screenwriter. Helena holds a Master's Degree and a PhD from Columbia University in New York.