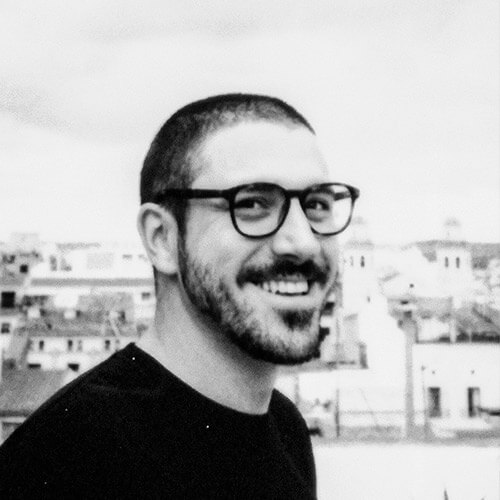 Ignacio Acconcia is a director and screenwriter graduated from the Film and Audiovisual School of Catalonia (ESCAC) in Barcelona. He holds an M.F.A. in Creative Documentary from the Pompeu Fabra University, where he participated in
Demonstration
, a project by acclaimed documentary director Viktor Kossakosvky. Ignacio is the director and screenwriter of
El niño de fuego
(2021), a documentary feature film that premiered in 2020 at the Valladolid International Film Festival (Seminci), where it won a special mention from the jury, and was screened at festivals such as DocsBarcelona, DOK.fest München and Ghent Viewpoint, among others. Ignacio was selected in 2019 for the IDFAcademy emerging directors workshop of the Amsterdam International Documentary Film Festival and for the Media Europe 4CORNERS workshop with a feature film project (
350 horas
) that was the precursor to
Cara Sucia
, the fiction film he is currently developing. Previously, he created, directed and wrote a short series,
David, mi amigo
, which aired on Antena3 Neox and was nominated for best series pilot at the Notodofilmfest. Ignacio teaches project development at the Barcelona film school La Casa del Cine.
Cara Sucia — A troubled teenager is arrested for humiliating an intellectually disabled person. He agrees to work in a residence for people with special needs in order to avoid ending up in a juvenile center.