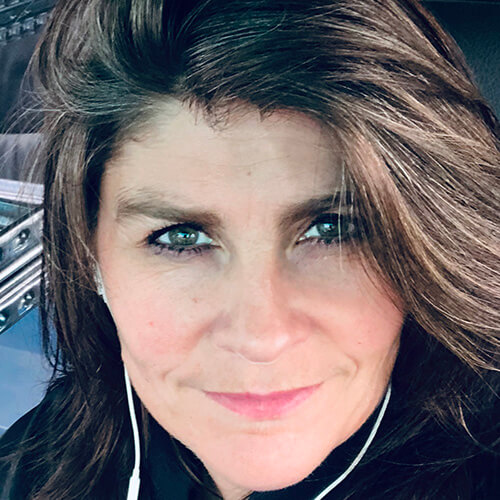 Ísold Uggadóttir is an Icelandic writer and director. Her feature film debut,
Andið eðlilega (And Breathe Normally)
, premiered at the 2018 Sundance Film Festival, where Ísold was awarded Best Director in the World Cinema Dramatic category. The film received the FIPRESCI International Critics Prize at the 2018 Göteborg Film Festival, took home numerous awards worldwide, including 9 nominations to the Icelandic Academy Awards, and was subsequently acquired by Netflix. Prior to
And Breathe Normally,
Ísold completed four award-winning short films. She holds an M.F.A. in Screenwriting and Directing from Columbia University in New York City.
The Magma Beneath — Iceland, 1985. The passionate and tumultuous love affair of two closeted women simmers beneath the surface. One is a well-known local politician in perpetual battle for social justice, while the other is a young mother burning with desire and unwavering faith in a relationship deemed too risky by the rising politician. Based upon the life story of the world's first lesbian prime minister, Jóhanna Sigurðardóttir, and her partner, Jónína Leósdóttir.