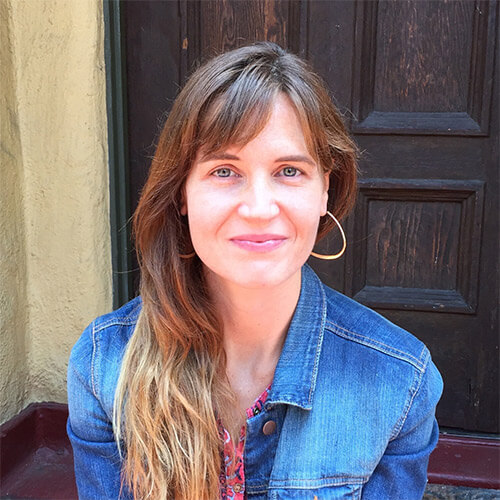 Storylines in English
Jeannie Donohoe's passion for humanist storytelling has paved her path from a South Bronx classroom to an Irish sheep farm to basketball courts with NBA champions. She has written screenplays for features, short films and commercial spots, and she has written and directed multiple award-winning projects, including GAME (9 million online views, Vimeo Staff Pick, Short of the Week, 250 festivals and 80 awards, including two Oscar-qualifying awards at Raindance and New York International Children's Film Festival and a Cannes Bronze Lion), Lambing Season (a recent Omeleto selection, Aspen Shortsfest winner, named one of the "Best Short Films of 2014" by Indiewire, aired on PBS Film School Shorts) and Public (Palm Springs ShortFest, PBS Imagemakers). Jeannie's screenwriting and directing earned her a recent fellowship at Sony Pictures Television, through which she was selected to write and direct a short film for Steph Curry and Storm Reid's Under Armour campaign. The fellowship also encompassed her work as a director trainee on HBO Max's upcoming series Gordita Chronicles.
Jeannie is currently teaching screenwriting in Columbia University's M.F.A. in Film. She has taught and mentored screenwriting and directing for over 10 years at institutions including Columbia University, Barnard College, Pratt Institute, Temple University and New York Film Academy. She has also served as a jury member for multiple film festivals, including Anchorage International Film Festival, Washington West Film Festival, and D.C. Shorts. Jeannie earned her M.F.A. in Film Directing from Columbia University, a B.A. in Art from Dartmouth College and an M.S. in Education from Lehman College while teaching middle school in New York through the Teach for America program. Jeannie was an inaugural member of the Cine Qua Non Lab and has returned as a mentor, coordinator and reviewer.