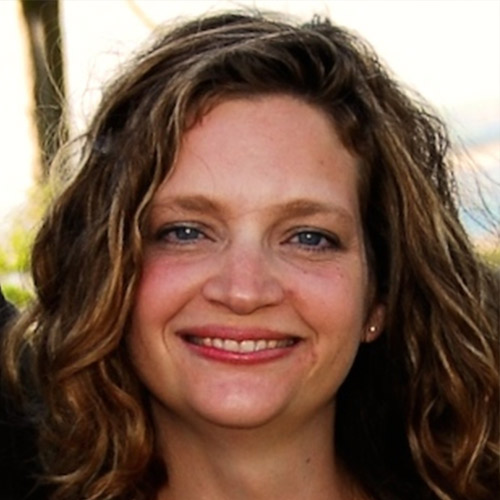 Script Revision Lab / Storylines Lab
Jessie Keyt is an Assistant Arts Professor in Dramatic Writing at New York University's Tisch School of the Arts, and a development, story and script consultant for independent filmmakers and production companies in the United States and Europe. Clients have included Alicia Keys, Nickelodeon, Working Title, 9 Story Media, Bard Entertainment, and the Shooting Gallery. Her award-winning feature film, Skin, launched at the Toronto International Film Festival in 2008 and received international theatrical release in 2009. She is currently developing two series for television and is collaborating on a feature film with director Bette Gordon. 
Jessie has been a senior story editor/head writer at Nickelodeon. Her plays have been read and/or produced in New York City and Havana, Cuba, and her fiction and nonfiction has been published or anthologized in various magazines and literary journals. Jessie has taught screenwriting for Sundance, the M.F.A. Film Program at Columbia University in New York City, and La Fémis, the French national film school in Paris.