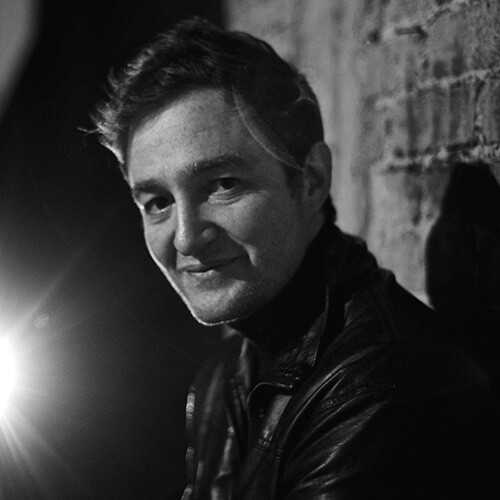 Juan Andrés Arango is a Colombian director and screenwriter. He studied filmmaking at the National University of Colombia and at Concordia University in Montreal. His first feature film, La Playa D.C., premiered in the Un Certain Regard section of the 2012 Cannes Film Festival and represented Colombia in the 2014 Oscars® awards. His second feature film, X500, premiered at the Toronto International Film Festival and the San Sebastián International Film Festival and was selected for more than 80 international festivals, winning numerous awards. Donde comienza el río will be his third feature film.
Juan Andrés is the recipient of the 2020 Cine Qua Non Lab-Bogotá Audiovisual Market (BAM) Prize, awarded by Cine Qua Non Lab in collaboration with BAM, the Colombian Film Development Fund and Proimágenes Colombia, for his project Donde comienza el río.
Donde comienza el río — On a journey inside themselves and into the jungle, Yajaira, a young Embera woman, and Jhon, a young white gang member, learn to know themselves and each other and be responsible for their past actions. Only the jungle, in its immense wisdom, will decide whether they should return to the city or seek a new path.