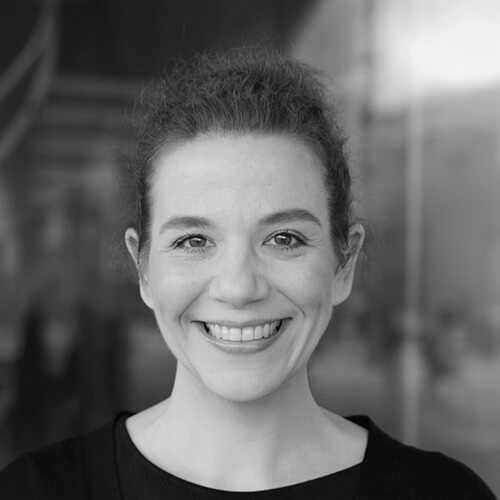 Kaisa El Ramly is a writer, director and actor currently based in Helsinki. She holds a B.A. in Acting from the Academy of Performing Arts (DAMU) in Prague, and an M.A. in Film Studies, majoring in Production and minoring in Cinematography, from ELO Film School, Aalto University in Helsinki. Kaisa was engaged in theatre as an actor for nearly a decade before founding her own theatre group and starting her career as a director and writer, first in theatre and then in film. After her graduation from ELO in 2016, she won the prestigious Nordic Talents Prize, granted by the Nordisk Film & TV Fond, with her debut feature film,
Scenes from a Motorway
, which she wrote and hopes to direct in 2022. Kaisa's short films have screened in festivals around the world. She recently wrote a TV series concept, two short film scripts, an audio play —
The Orgasm of All Times
— which she also directed for YLE, Finland's national public broadcasting company, and a TV pilot script based on the same audio play. She is currently working on the pre-production of her debut feature film, and developing a short film script and
The Orgasm of All Times
TV series.
An Unusual Anniversary — A current janitor and former unemployed hydrogeologist goes to work celebrating his three-month anniversary on the job, but instead he gets kidnapped with six other hostages by a long-term unemployed demanding to be seen, heard and treated like a human being, not a statistic. The day turns out quite the celebration with guns, bombs, the Stockholm-turns-into-Helsinki syndrome, a trauma-sharing "therapy" group, tear gas, a political campaign, marriage troubles, stressed out policemen, media hype and the realization of needing to once in a while fight the power!