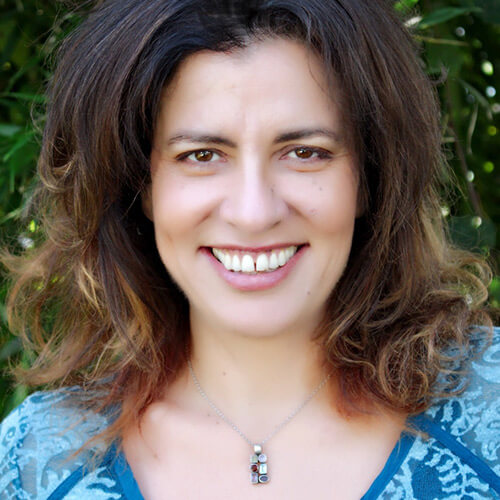 Lemore Syvan is an award-winning independent producer based in New York and Los Angeles. She is currently in pre-production on Alix, a film written and directed by Colombian award-winning filmmaker Ana María Hermida. Lemore began her career working in films as a line producer/production manager in the emerging independent film industry in New York in the 1990s, where she worked closely with filmmakers and talent. She continued to be a "hands-on" producer when she began financing and producing her own films. To date, Lemore has produced over 20 films.  
Her work includes Man of Tai Chi, Keanu Reeves' directorial debut, a Chinese/American co-production shot in Beijing in the English, Mandarin and Cantonese languages starring Keanu Reeves and Chen Hu; Henry's Crime, starring Keanu Reeves, Vera Farmiga and James Caan; and The Private Lives of Pippa Lee, written and directed by Rebecca Miller, starring Robin Wright Penn, Alan Arkin, Keanu Reeves and Blake Lively. The Private Lives of Pippa Lee marked the continuation of Lemore and Rebecca Miller's collaboration, which began in 1994 with such films as Angela, Personal Velocity —which won the Grand Jury Prize at Sundance as well as the John Cassavetes Award at the Independent Spirit Awards— and The Ballad of Jack and Rose, starring Daniel Day Lewis and Catherine Keener. 
Other producing credits include the soccer family drama Gracie, directed by Academy Award-Oscar® winner Davis Guggenheim, starring Dermot Mulroney and Elisabeth Shue; Casa de los Babys, written and directed by John Sayles; Duane Hopwood, starring David Schwimmer; and Sherrybaby, written and directed by Laurie Collyer, starring Maggie Gyllenhaal, who received a Golden Globe nomination for her performance in the film.  Sherrybaby premiered in competition at Sundance, received the Crystal Globe Award for Best Picture and Best Actress at the 2006 Karlovy Vary International Film Festival and was named one of the Top Independent Films of 2006 by The National Board of Review.
Lemore is a member of the Producers Guild of America and the Directors Guild of America.