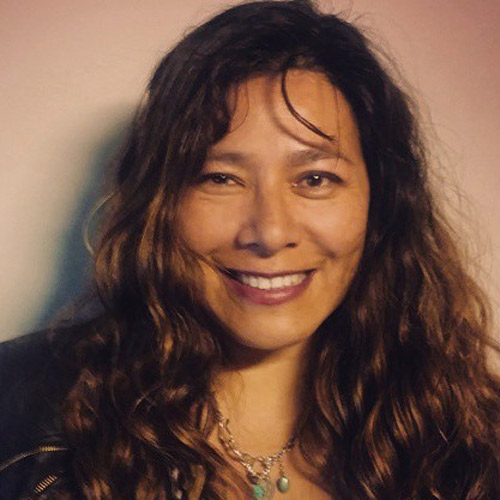 María Agui Carter is an award-winning filmmaker and founder of Iguana Films. She has written and directed documentary works that have been screened and broadcast nationally and internationally. Over a dozen of her films have been broadcast on PBS, including her two most recent works,
No Job for a Woman
and
Rebel
.
Rebel
was the winner of the 2014 Erik Barnouw Honorable Mention Award as best historical film in America and the 2014 Gutsy Gals film award for best feature film/documentary of the Americas. María is also a new playwright — her play
14 Freight Trains
premiered at Arena Stage in 2014, to critical acclaim. María grew up an undocumented "dreamer" and graduated from Harvard University. She has been the recipient of Warren, Rockefeller and George Peabody Gardner fellowships, and has been a visiting artist and scholar at Harvard, Tulane and Brandeis universities.
The Secret Life of La Mariposa — In this modern re-imagining of Kafka's Metamorphosis, a Mexican teen girl growing up in New York City transcends her impossible circumstances through science and fantasy.