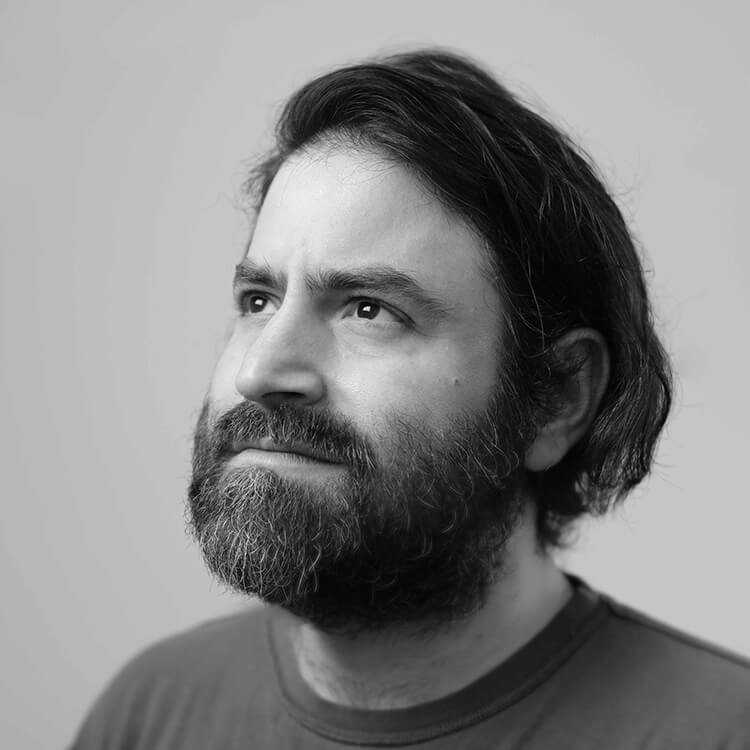 Script Revision Lab in English
Meedo Taha is a Lebanese screenwriter and director whose work explores identity in the contexts of home and memory. Meedo was born during the Lebanese civil war. Stories armed him with the tools to craft a place for himself in a world filled with wonder and uncertainty. As he grew up, his work carried him across our ever-shifting global landscape, where he's lived in the United Kingdom, Japan, Dubai and the United States.
His films include The Incident (Jury Award from the Directors Guild of America) and Other People (currently in development, recipient of the Samuel Goldwyn Screenwriting Award and the Francis Coppola Zoetrope Feature Screenplay Award). His novel A Road to Damascus was published by Interlink, and he is currently adapting it into a film. His work has screened internationally at festivals such as Busan and Clermont-Ferrand, and has received support from the Alfred P. Sloan Foundation, the Doha Film Institute, the Centre National du Cinéma (CNC) and the Sundance Institute.
Meedo earned a Ph.D. in Architecture from the University of Tokyo with a dissertation entitled "Cinema and the Making, Un-Making, and Re-making of Architecture", and holds an M.F.A. in Film Directing from the University of California in Los Angeles (UCLA). He teaches screenwriting with Film Independent and at Chapman University in California.
Meedo Taha served as Academic Assistant at the 2021 Script Revision Lab in English.