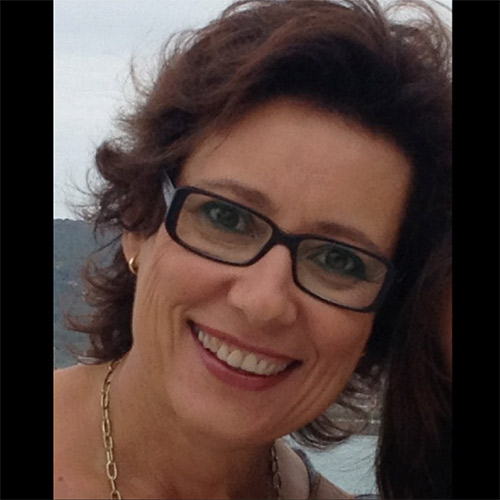 Script Revision Lab in English
Miriam Porté is a Spanish producer with a long career in the production of commercials (from 1981 to 2002). In 2002, she started producing feature films and television fiction, and in January 2007 she co-founded Distinto Films, a company dedicated to producing feature films and television films.
As for film production, Miriam has produced, with Distinto Films, films such as Los niños salvajes (Best Picture, Best Screenplay, Best Supporting Actor and Best Supporting Actress awards at the Málaga Film Festival and three nominations for Spain's Goya awards) and El Gran Vázquez (official section of the San Sebastian International Film Festival). As for television production, Miriam has produced, also with Distinction Films, fiction projects that address issues of cultural relevance, often starring women and targeting a mainstream audience, such as Clara Campoamor, la mujer olvidada (nominated for a Gaudí award for best television production), Concepción Arenal, la visitadora de cárceles (Best Spanish Fiction award at the Luchon Festival), La Xirgu (Best Catalan Film and Best Actress awards at the Zoom Festival in Igualada) or La luz de Elna.
Before founding Distinto Films, Miriam worked as an executive producer on films such as Yo, by Rafa Cortés (critics award at the Rotterdam International Film Festival); Body Armor, by Gerry Lively; Mariposa negra, by Francisco Lombardi (nominated for a Goya award for best Latin American film); El asesino del parking, by Isidro Ortiz; and A ras de suelo and Campos de fresas, by Carlos Pastor.