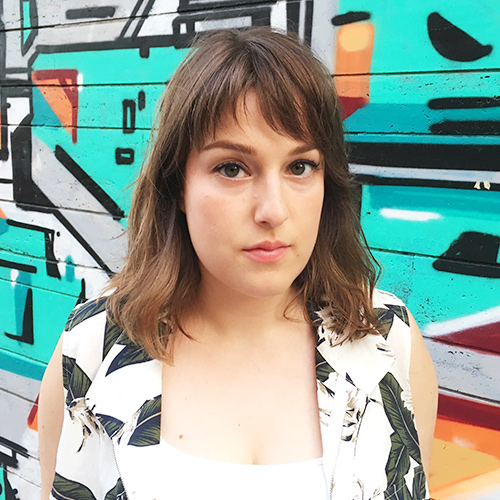 Nisan Dag is a director/writer based in Istanbul. After graduating from Columbia University's M.F.A. Film Program in 2013 as a Fulbright scholar, she co-directed her feature debut
Across the Sea
. The film won Audience Award and Jury Mention at the Slamdance Film Festival, Best Director at the Milan Film Festival and screened at festivals such as Warsaw and Raindance. Following its national theatrical release, Amazon USA and a Turkish TV network acquired the film. Nisan directed an episode for the MTV Documentary Series "Rebel Music" in Istanbul's slum Sulukule and directed another documentary there for the Goethe Institut. Her second feature in development,
When I'm Done Dying
, will also be shot in Sulukule. The project won a Jury Prize at Meetings on the Bridge, the industry section of the Istanbul Film Festival, and participated at the pitching platform Maison des Scénaristes in the 2017 Cannes Film Festival.
When I'm Done Dying — A young and talented rapper from Istanbul's slum gets a huge breakout opportunity and his relationship with an unlikely lover from the upper class blossoms, yet his addiction to the deadly drug bonzai jeopardizes everything.