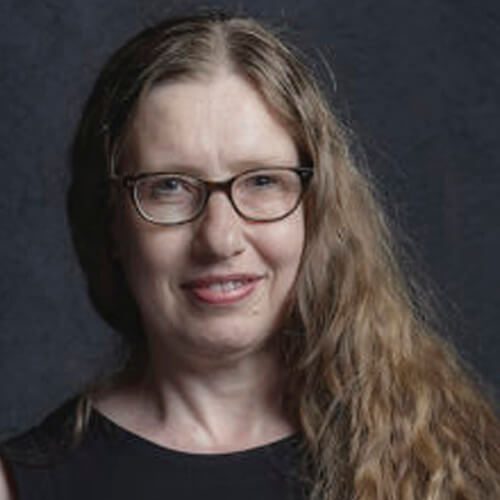 Script Revision in Spanish / Storylines in Spanish
After studying Psychology, life led Silvia Pasternac to the movies. She took the Screenwriting Course at the Centro de Capacitación Cinematográfica (CCC) in Mexico City and later, in 2001, she started teaching its Writing Workshop for Feature Films. From 2007 to 2018 she was the Dean of Screenwriting at the CCC.
Silvia co-wrote with Ignacio Ortiz Sin remitente (No Return Address), a film directed by Carlos Carrera which was an Official Selection at the 1995 Venice Film Festival and won the Ariel awards (Mexican Academy Awards) for Best Feature Film, Best Director and Best Actor. Silvia later began writing for television and worked on the first season of Capadocia (2008) for HBO and was the creator and head writer of Pacientes (2012-2013), a series for Once TV. She also worked on soap operas for Argos and Corazón. In 2013 she worked as a co-writer for Niñas mal 2, a television show for MTV, and in 2015 she developed a show for Sony called Janeiro. In 2016 she was head writer for Prisioneras del silencio, a series based on the lives of the "Poquianchis", the famous serial killer sisters from the 50s and 60s in Mexico. Silvia has also worked for Lemon, Alamaeda Films/Zamora, Sony, Azteca, Gatogrande and Televisa.
Silvia wrote, in collaboration with Carlos Carrera and Fernando de León, the feature-length script De la infancia (On Childhood), which was filmed in 2008 and received multiple accolades, including the Award for Best Script at the 2010 Montreal Film Festival, the Best Director Award at the Guadalajara Film Festival and the Best Adapted Screenplay at the Ariel Awards, among many others. Today, she writes a novel about her father's Transylvanian family.