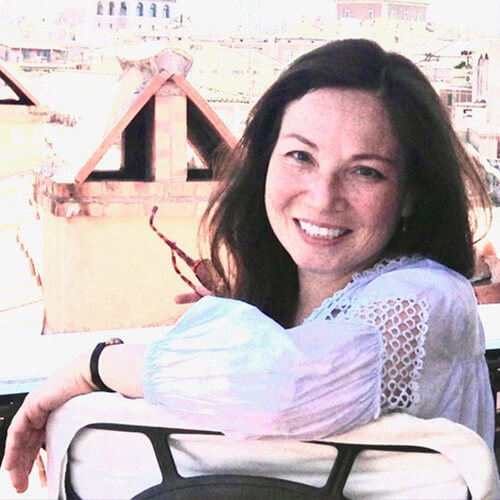 Script Revision in English
Straddling the studio and indie worlds as a creative producer, story consultant and educator, London-born Simone Ling has a particular interest in supporting diverse voices and filmmakers, behind as well as in front of the camera. Her clients have included DreamWorks, DreamWorks Animation, Universal Pictures, Paramount Pictures and the Sundance Institute. Additionally she spearheads outreach for the Sundance Institute Asian American Fellowship.
Executive producer on Aurora Guerrero's Spirit Award nominated Mosquita y Mari, and producer on Anahita Ghazvinizadeh's They, official selection of the Cannes Film Festival and nominated for a Queer Palm and Camera d'Or, Simone is a member of the Producers Guild of America, the Motion Picture Editors Guild (MPEG) and BAFTA Los Angeles, and is an active member of BAFTA's New Talent and Scholarship Committee. Having started out in the world of radio (BBC) and documentary (NHK), she additionally sits on the jury for Women in Film's post production grants and has served on the jury for the New Directors Award at the Seattle International Film Festival.
A Trans Atlantic Partners (TAP), Film Independent Fast Track, Tribeca TFI Network and Independent Filmmaker Project/IFP No Borders fellow, Simone is a Fulbright scholar with Masters degrees from the University of Oxford and Stanford University. As an educator, she is an advisor for Sundance Co//ab producing and screenwriting courses and a creative mentor and development instructor at the American Film Institute in Los Angeles.