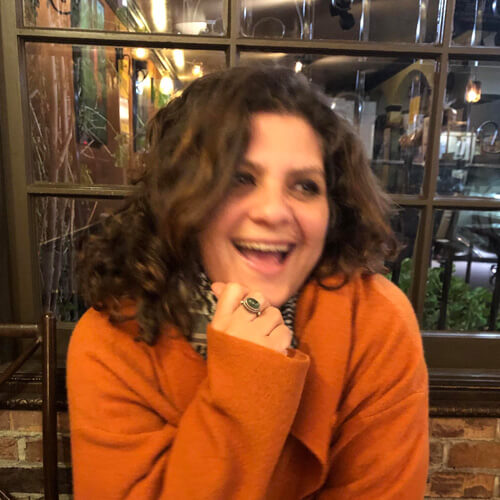 Suha Araj creates films that explore the displacement of immigrant communities. Her short film
The Cup Reader (2013)
, shot in Palestine, screened at the Tribeca Film Festival and was awarded The Next Great Filmmaker Award at the Berkshire International Film Festival and Baghdad International Film Festival. Suha followed with
Pioneer High
in 2015. She has received support for her work from the Sundance Film Festival, Torino Film Lab, Independent Filmmaker Project, Berlinale Talent Project Market, Center for Asian American Media and Cine Qua Non Lab. She is the 2018 recipient of Tribeca/Chanel Through Her Lens production funding for her new film,
Rosa
. Suha was a participant at Cine Qua Non Lab's 2018 Script Revision Lab with her project
Khsara (Pickled)
.
The Bowling Green Massacre — When teenage basketball star Louisa lies to her parents about seeing a rated R movie in 1988, she never imagines it would lead to her and her friends being sucked into a time portal. Released 31 years later but trapped in the abandoned mall cinema during the wake of the fictitious Bowling Green massacre, they are sure the world outside has ended but must find a way out of the mall and into the surrounding cornfields.