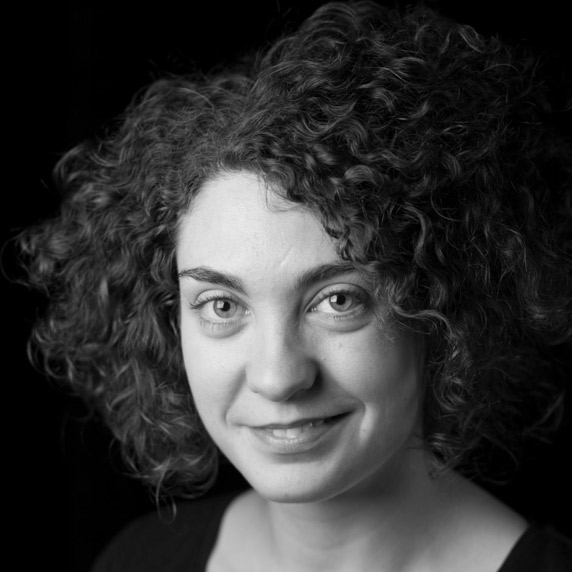 Ani Simon-Kennedy was born in New York and raised in Paris. After working in the camera and art departments, she assisted director Wes Anderson, which cemented her love for directing. At the Prague Film School, her short film
Sea Full of Hooks
screened at the Cannes Short Film Corner. In 2011, Ani co-founded Bicephaly Pictures, a production company that focuses on web series and branded content. In 2013 she wrote, directed and produced her first feature film,
Days of Gray
, a dystopian coming-of-age film that was nominated for Best Score at the Icelandic Film Awards and won Best Album at the Icelandic Music Awards.
Days of Gray
has screened at film festivals worldwide, winning Best Emerging Narrative at the 2014 Oaxaca Film Festival. The script for her second feature,
The Short History of the Long Road
, won the Dernsie Award for Screenwriting at the inaugural Bentonville Film Festival.
The Short History of the Long Road — After her father's sudden death, teenage Nola becomes the sole owner of the van she was raised in. Through unlikely friendships forged on the road, she discovers surprising ways to motor a life.